Michele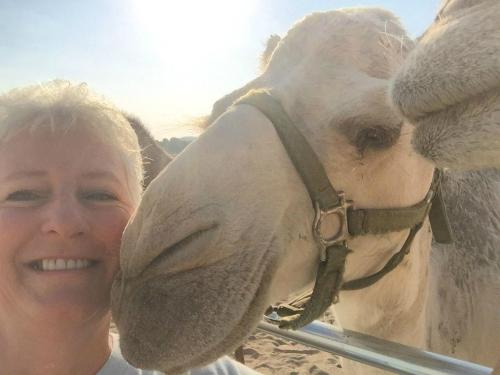 Jim and I have lived in Virginia City for 7 years now. We bought the Sugarloaf in 2009. We have had the unique experience of hosting and becoming friends with amazing people from literally all over the world. We truly cherish our time with our guests. Getting to know them and learning about their different life styles, and the places they live. On any one day we might have 4 or 5 different countries represented, and several different states. We are truly blessed that many of our guests choose to return every few years or even every year, to stay for a few days and say hello.
The Market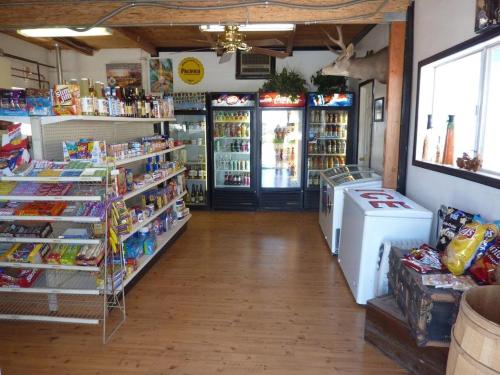 Our on site market is a convenient stop for snacks and necessities. You can just get snack items, or choose from a variety of choices for an entire meal. We carry a wide assortment of thirst quenching beverages, and also beer, wine and spirits. We serve complimentary fresh brewed coffee in our market for our guests starting at 6:00 AM. You can enjoy a cup sitting in the rocking chairs outside the market, watching the gorgeous sunrise, or take it back to your room for a slow relaxing morning.
Once again our motto is:

"Come as a stranger leave as a friend"