About Virginia City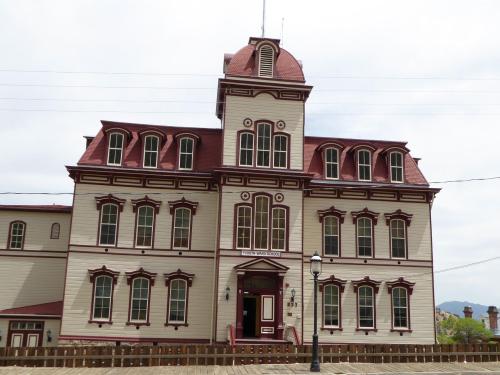 If you want to immerse yourself in history, I can't think of a better place than Virginia City, Nevada. Since the late 1850's this town has gone from mining camp, to boomtown, to virtual ghost town and back again. Most of the architecture of this quaint little town on the mountain has withstood the test of time. With the exception of indoor plumbing and electricity, you are transported back in time thanks to Virginia City business owners and city leaders. With great heart and hard work, they are keeping history alive for future generations.
Attractions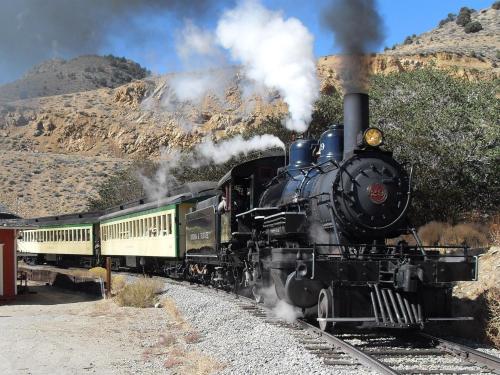 Virginia City is a place for everyone. Kids, and kids at heart can enjoy panning for gold on C Street, the Wild West Show, a journey on the V&T Railroad or visiting the one of the mine tours available. Also investigating Virginia City's fascinating history at the Forth Ward School, or various museums about town. The cemeteries alone could keep you busy for several days since there seems to be one for every ethnic group that has ventured into the Comstock.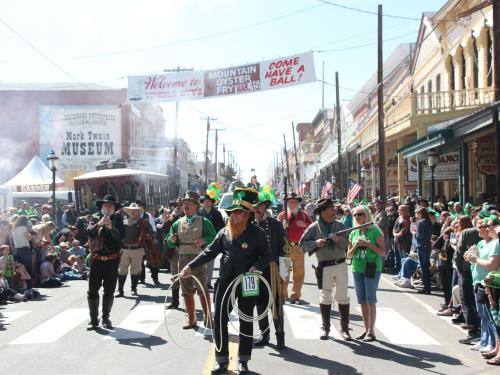 The venue for adults is even broader by adding gambling, music and dancing at many of the old saloons. Don't be surprised to see a parade lining up at the Fourth Ward School for a trip down C Street. Virginia City is the 'Queen' of parades, they seem to have one for every holiday (and many for whatever occasion may arise). There is a special event almost every weekend throughout the summer season.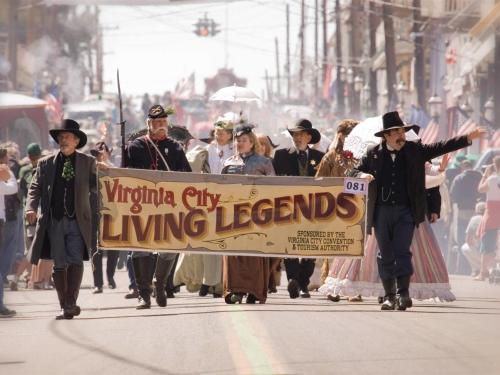 Keep your eyes open for old time characters like 'Doc Holiday' as you walk the streets. Word has it 'Hoss Cartwright' has been seen hanging around town. The Living Legends meander the boardwalk, making themselves available for pictures, information and casual chat about the history of the Comstock. This dedicated group of people volunteer their time to make sure tourists have a complete 'living history experience' while in Virginia City.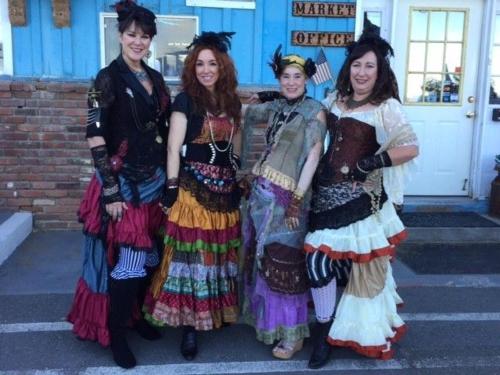 To sum it up, Virginia City has something for all ages and interests. Come and join us, dress up if you like, and let yourself go back in time to the mining days of the old west, even if just for a short while. There is a [b][url=http://www.visitvirginiacitynv.com/events.html]calendar of events[/url][/b] on the [b][url=http://www.visitvirginiacitynv.com/]Virginia City Web site[/url][/b]. Come stay with us and enjoy the unique venues here in Virginia city.